Makerviews exists to share, inspire, and give.
Makerviews shares a variety of maker's processes, journeys, advice and lessons learned. Makerviews goods live on, off these digital screens, and into analog spaces in your homes, offices, shops, and art/design studios.
Purchases directly support the independent makers. We work hard to bring you the best, collaborating + partnering with leading makers across the globe.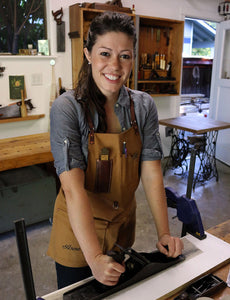 Learn more in the maker interviews
Makerviews is featuring a variety of talented individuals. See into their creative processes, learn what inspires them, see how they're making these goods, and more.
See the makers